Spring is around the corner and we're ready to hit the ground running. What better way to fuel your workout than with a killer playlist? Lucky for you, your friends at The Alaska Club have curated a list of the "illest" tracks that are sure to get your feet moving (and maybe those hips swaying a little bit too).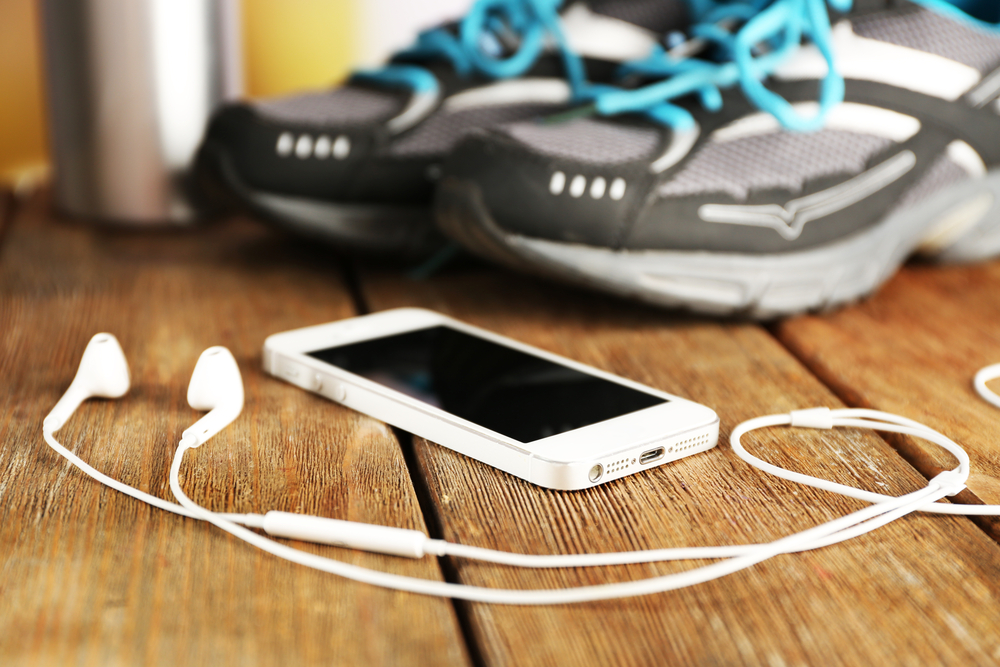 But before we dive into our amazing playlist, we thought it would be worthwhile to consider why music can completely change the tone of a workout. Well, we know it can be a great distraction, but studies suggest there's much more to it. High tempo tunes captivate our brains, as there's more information to be processed. This allows us to push harder and faster, with a numbed awareness of the hurt
Music is also proven to affect your mood. Admit it, we all have that sad playlist we plug into when we're feeling blue, that just makes you even sadder, (but we listen to it anyways). While Adele's "Hello", is a beautiful crooner, it doesn't exactly make you feel like hopping up and busting out some squats. That's why if you really want to crush your workout, you want to listen to something more upbeat. Listening to high-energy, happy tunes can help you cast away negative energy holding you back and allow you to work at a higher intensity.
In summation, you have the ability to set your workout up for success by curating a playlist full of high energy, upbeat songs that make you want to get up and get moving. Without further ado, here are a few bangers that will have you doing just that:
Ready For It? -Taylor Swift
DNA - Kendrick Lamar
Everybody - Backstreet Boys
Sail - AWOLNATION
Get Your Freak On - Missy Elliot
Erase Me - Kid Cudi (feat Kanye West)
Bodak Yellow - Cardi B
'Till I Collapse - Eminem
Uproar - Little Wayne
Radioactive - Imagine Dragons
Finesse - Bruno Mars and Cardi B
Hollaback Girl - Gwen Stefani
Work It - Missy Elliot
Formation - Beyoncé
Monster - Kanye West
Cold. 1 - Kanye West and DJ Khaled
Thunder - Imagine Dragons
I Like It - Cardi B.
Power - Kanye West
Wow - Post Malone
Miracle - Chvrches
Lose Yourself- Eminem
Run This Town - Jay Z
All The Stars - Kendrick Lamar
This Is Why I'm Hot - MIMS
Sunrise - Childish Gambino
Don't Stop the Music - Rihanna
Ms. New Booty - Bubba Sparxxx
All I Do is Win - DJ Khaled
Work B**** - Britney Spears
You'll see we've added some throwbacks, classics and some more recent options to choose from, all with a 100% chance of making you want to move. So, press that shuffle button and let's get moving.
P.S. If we see you grooving, we'll try not to stare...too hard.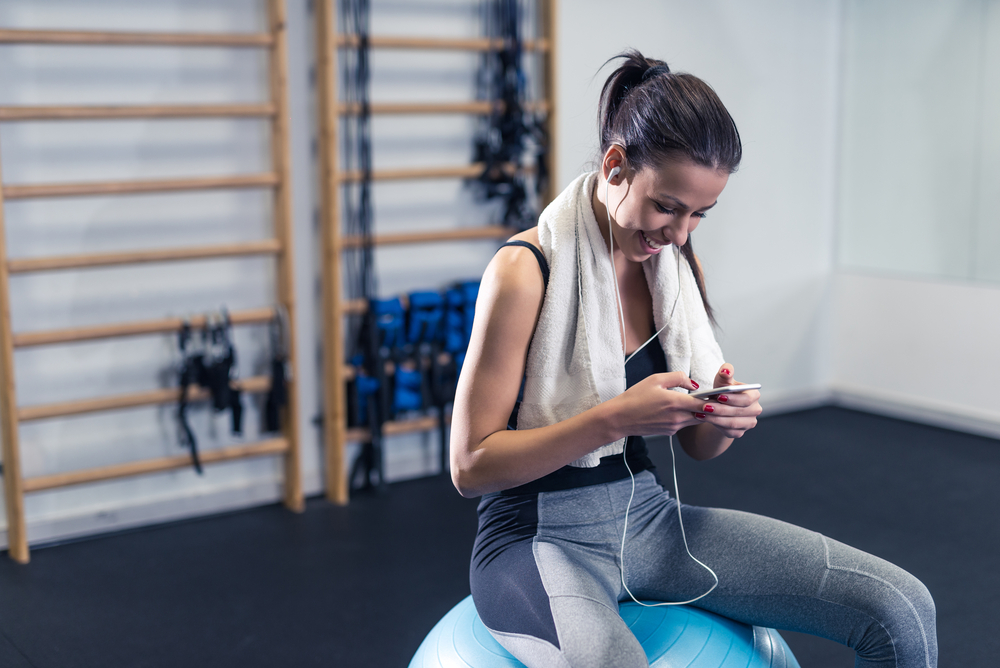 Please note that all songs included in this playlist are expression of the artist, and do not reflect The Alaska Club.