Soon school will be out, and The Alaska Club's Summer Fun camp will be in full swing. Have you registered your kids yet? You don't have to be a member, Summer Fun Camp is open to the public!
We offer 12 weeks of fun, and each week has a new theme:
Alaska Zoo
All About Sports & Fitness
Water-Mania
Outdoor Adventures
Colossal Super Heroes
Choose all 12 weeks or 1 week at a time. At The Alaska Club, it's not only a great time for your kids, but it's really easy to sign them up. Just go to http://www.thealaskaclub.com/camps or our The Alaska Club Kids Facebook Page and register. You can also call our reservations center at 907-356-7939.
It's nice to know that when your kids aren't at school, there's The Alaska Club's Fun Camp. Where kids can enjoy a variety of classes like daily swimming, yoga, outdoor play, field trips, crafts, special guests and more!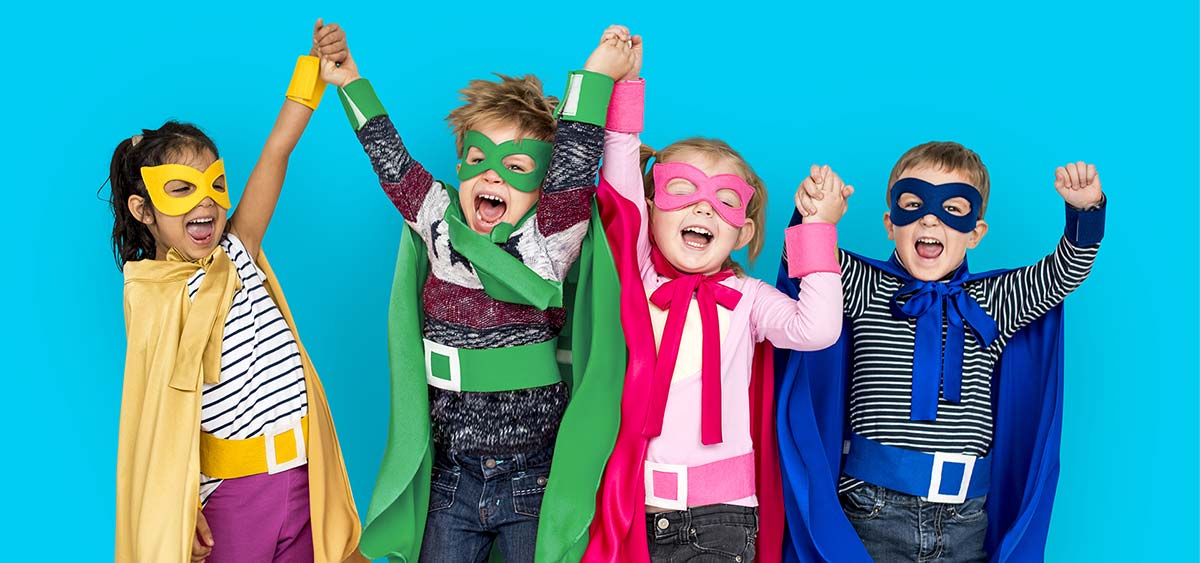 The Alaska Club offers year-round camps for children ages five through 12, keeping kids active, entertained and healthy all year round. And the best part is, they learn new skills and meet new friends while having a blast. So take your kids to The Alaska Club, where they're bound to have a great time.
Summer Fun Camp runs May 29th through August 17th for members and nonmembers. Camps are available at South, East, Eagle River, Wasilla and Fairbanks locations. Our caring and energetic staff are excited to have fun and get moving with your kids. Before and after care is available. Day Care Assistance accepted.*
*If DCA authorization is not submitted with packet, parent(s) or guardian(s) are required to pay the amount in full and a credit will be applied to account upon receipt of the authorization form. DCA payments are received monthly. Any balance left after DCA payment must be paid in full before child will be allowed to continue in camp. (We charge a flat rate per week. We DO NOT pro-rate the weeks if your child is not in attendance all 5 days. DCA will not pay for days a child does not attend) If you have questions, call the Camp Hotline @ 907-365-7393.