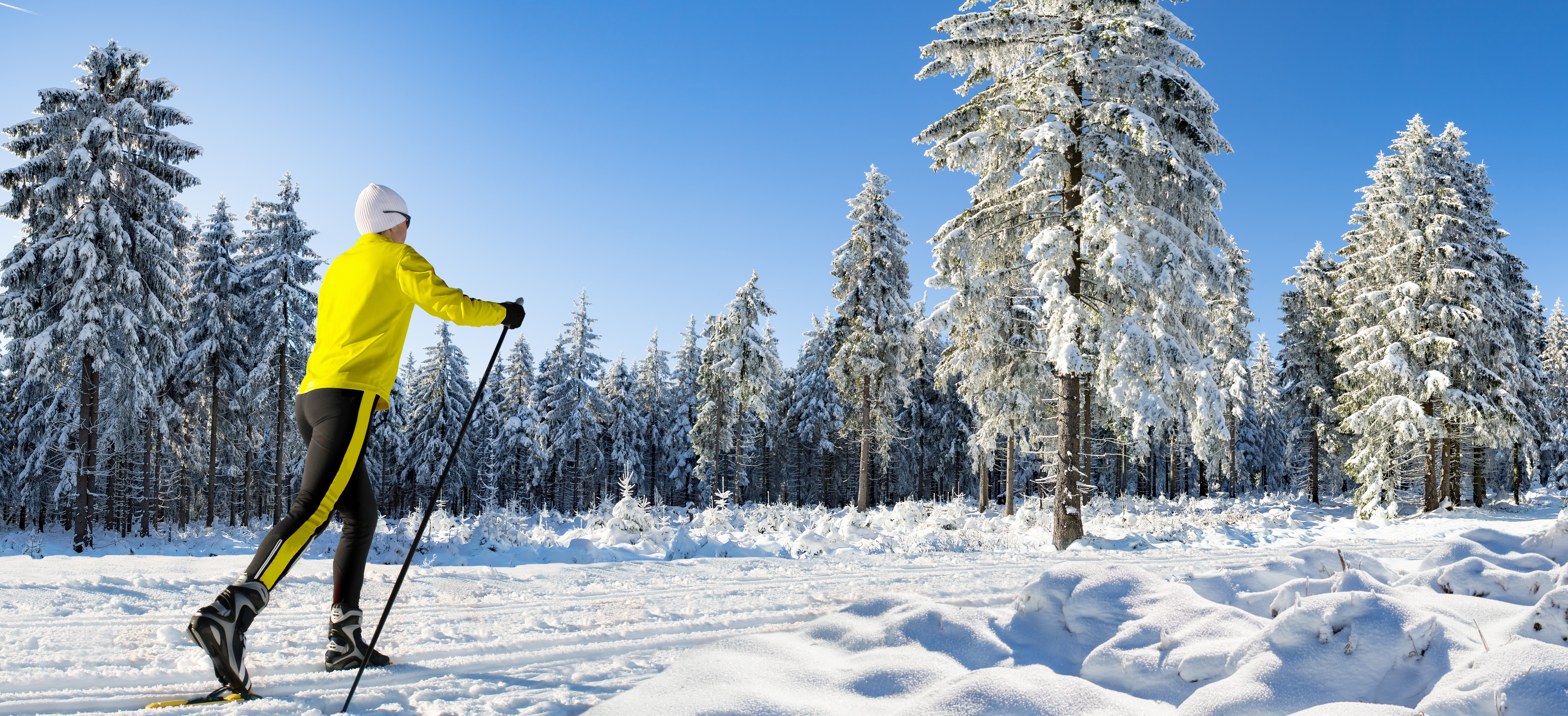 Skiing on the trails of Anchorage right now is so amazing, that it is, well, hot. Literally. The other day I skied with a light sweat shirt, jacket, scarf, snow pants, sports pants, hat, gloves and was drenched within minutes. So yes, I was well dressed-for the Arctic in the dead of winter. Initially, I saw people skiing in mere T-shirts and sports pants and thought, "Wow, these people are crazy!" That's Alaska for you: 35 degrees in the shade and people ski in short sleeved T-shirts! My Texan cousins wear coats when it's in the 50s and here we are in light clothing in the mid 30's.
It's true you do get over-heated fairly rapidly when cross country skiing because this is simply the highest calorie burning sport there is. There are real dangers to be this confident in your own body heat though to be attired skimpily when technically, if there is snow on the ground, then it's still winter here. To think you can ski for hours in the woods and not be at risk for hypothermia is not using good outdoor sense. I have ridden my bike thinly attired for miles in the outdoors and felt fine the whole time. One time I did this, I had not realized that a mild hypothermia was creeping up on me until I got home shaking uncontrollably from rapid body heat loss due to a light rain and inadequate clothing.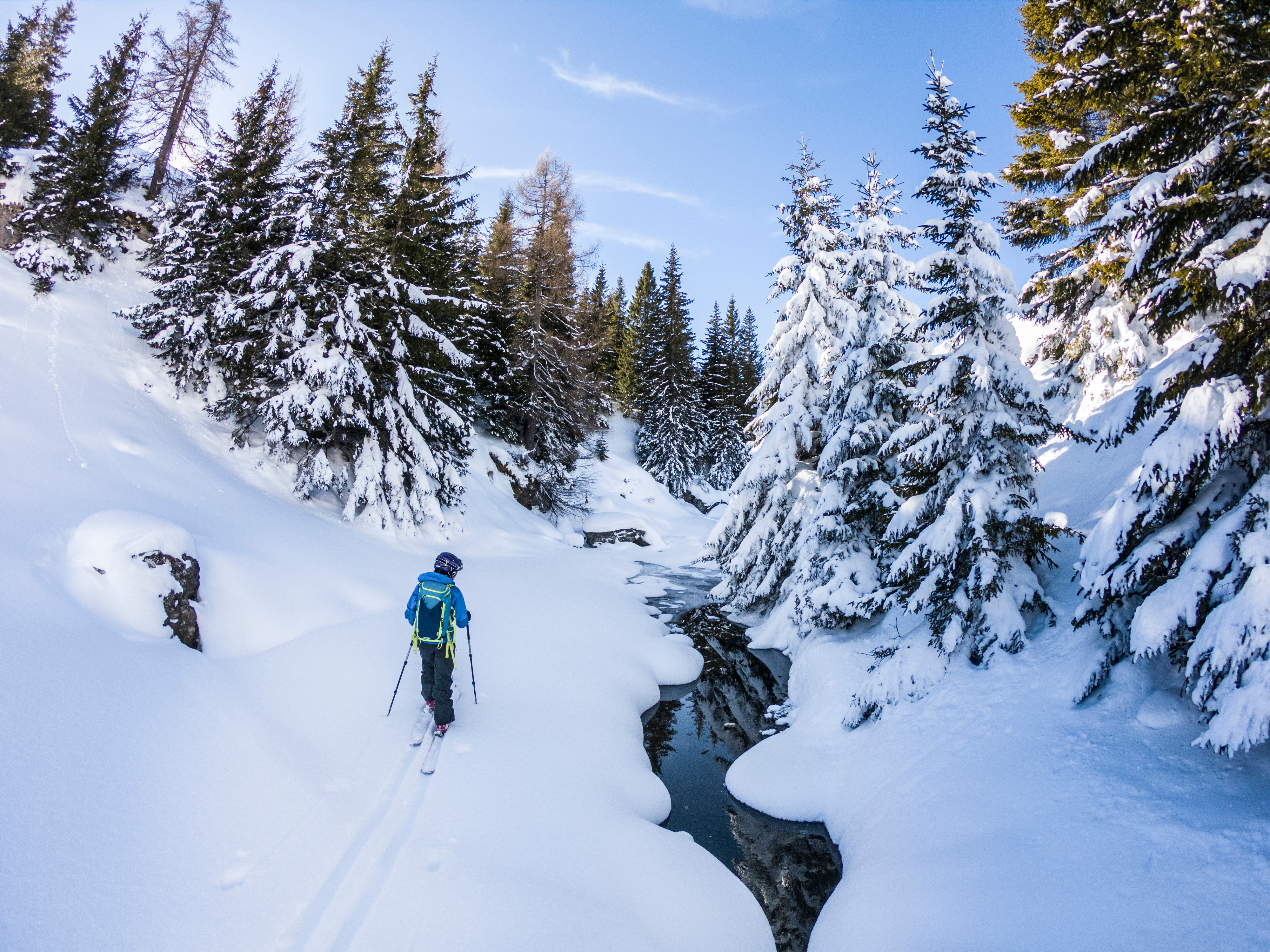 When skiing the Anchorage trails, I intend on changing my outdoor wear to be able to feel free enough to enjoy the wonderful coolness in the woods and keep from feeling stifled with unnecessary winter gear. I also think though that there's a way to thwart any risk of hypothermia when, say, I am three miles from the parking lot in the middle of North Bicentennial Park and I'm dripping wet from the exertion. A chill can come on quite quickly. There is clothing made with fibers of polyester which wicks away bodily moisture to keep a person and one's clothing items drier. Keeping clothing dry is important because an abrupt brisk breeze can come up when you happen to be wearing a wet cotton T-shirt drenched from your own exertion and a quick and uncontrollable chill can set in. ("Cotton is rotten," or so the saying goes for hikers.) A light jacket that you tie around your waist is another good precaution because if it should abruptly get cooler and/or breezy, even a light wind breaker will prevent that rapid cooling of your core body temperatures. These two steps are simple, inexpensive and well worth the ounce of prevention that beats being alone and hypothermic in the woods a good mile or more away from another skier. Such simple common-sense prevention measures can keep hypothermic conditions from arising. Ski with your friends, with a cell phone and have some snacks tucked in your pockets as well. And always check the weather and avalanche conditions for you high range skiers! Spring skiing in Alaska is the best this country has to offer. Let's all make it home safely.