Whether it looks like it or not, my calendar says it's officially Spring. As the light comes back and the temperatures rise, we begin to peak our head out from hibernation, ready to shake off the winter blues. So what's the best way to shake off these blues and spring back into action? Well as Legally Blonde's Elle Woods famously said, "Exercise gives you endorphins. Endorphins make you happy."
So, let's take a deeper look at endorphins and what they can do for you.
First, What are Endorphins and What Do They Do for the Body?
Endorphins are opioids released from your central nervous system which are received by receptors and block out pain signals, similar to the effect of morphine. Endorphins are the reason why runners can block out pain during a 26.22-mile race or why the real endorphin junkies can complete the Iron Man (a 2.4-mile swim, 112 biking miles, and a marathon...ooph), hence the terms runner's high and endorphin rush.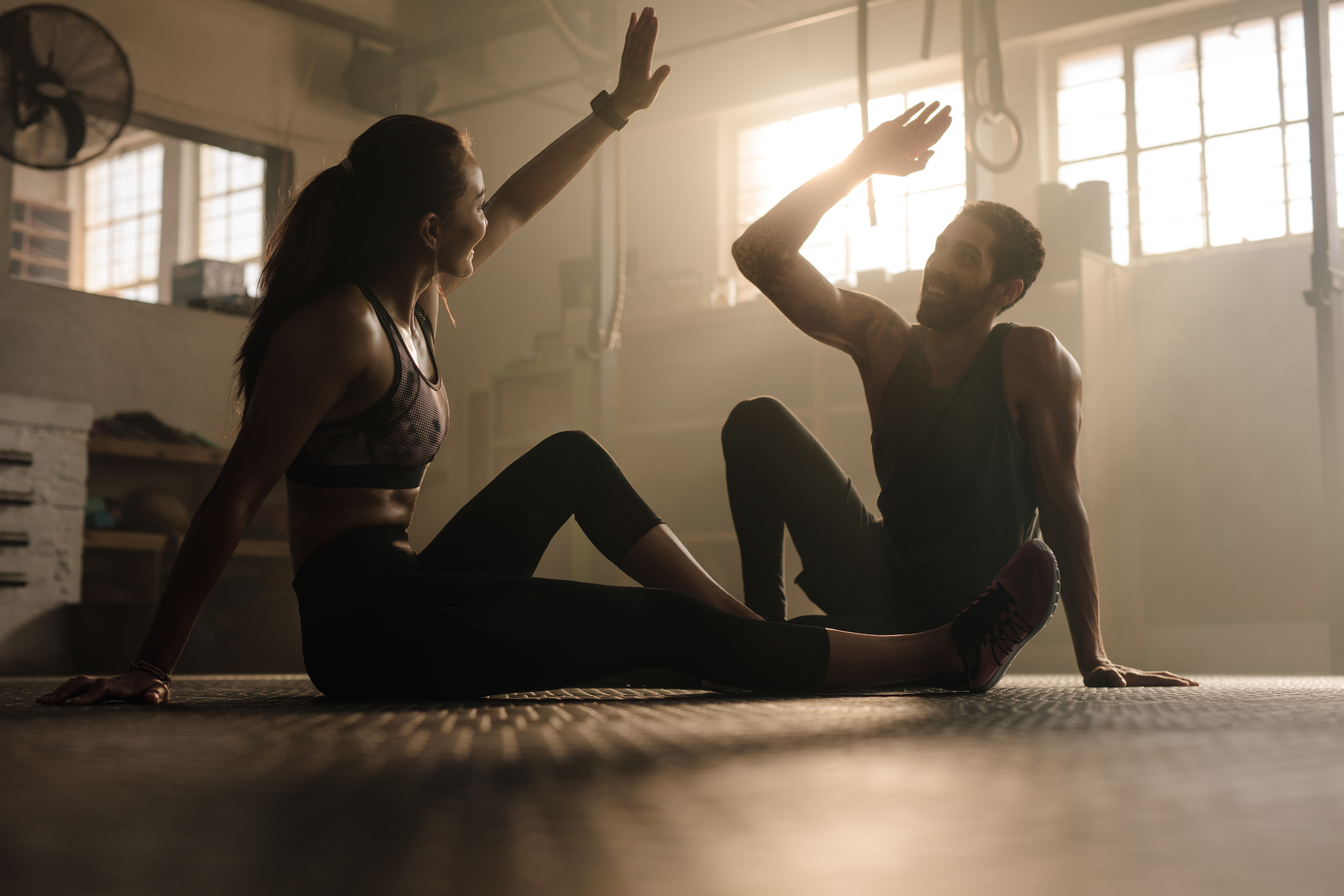 What Do Endorphins Do for the Mind?
While endorphins are often described as a body-high, they do not actually result in harmful addiction and dependence. Instead, they are proven to reduce stress, alleviate anxiety and depression and act as a sleep aid. It's even said the endorphins can increase self-confidence. In summary, they can really swing your mood in a positive direction. When you're happier, you tend to make better decisions overall. It could just take one little boost to get the ball rolling in the right direction.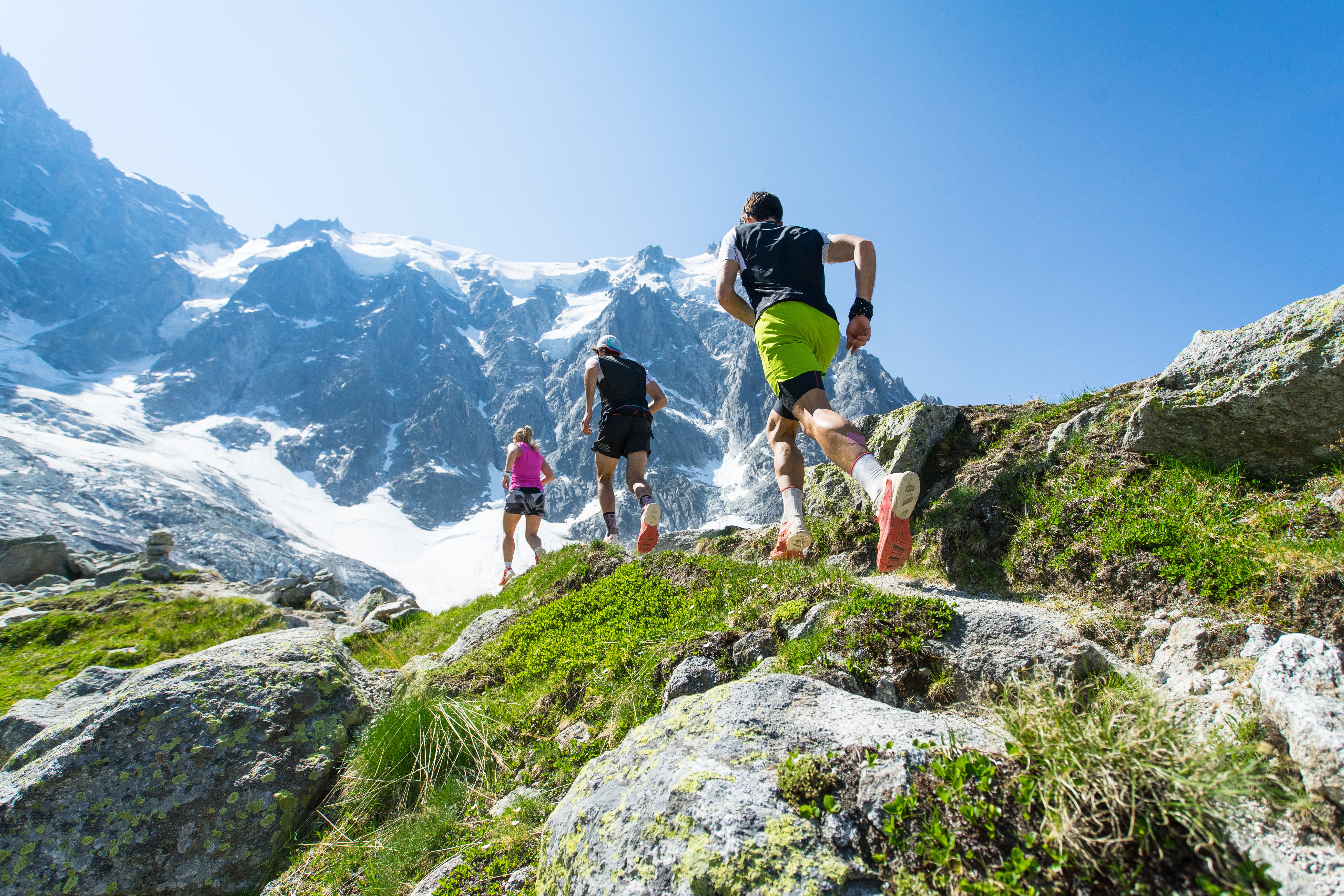 So, as you shake off the winter blues and embrace the brighter times, we suggest trying some physical activities to give you a little endorphin boost. Whether you're a runner, swimmer, biker, dancer, there is something for everyone at The Alaska Club. Not sure where to start? Talk to one of our expert personal trainers about what your goals for 2019. Happy Spring!