Trends are everywhere you look, and now we're seeing more of them in the gym. It's no longer where you wear your grungiest of clothes. Now, women and men are decked out in stylish and carefully tailored Gym Shark and Lululemon apparel. They could slay at the gym or even on a runway. Gym trends even transcend apparel and influence supporting workout items. Now you'll see about 70% of the gym sporting large Beats headphones, a resistance band they bought with a social media influencer code, and one of those nifty looking shaker bottles.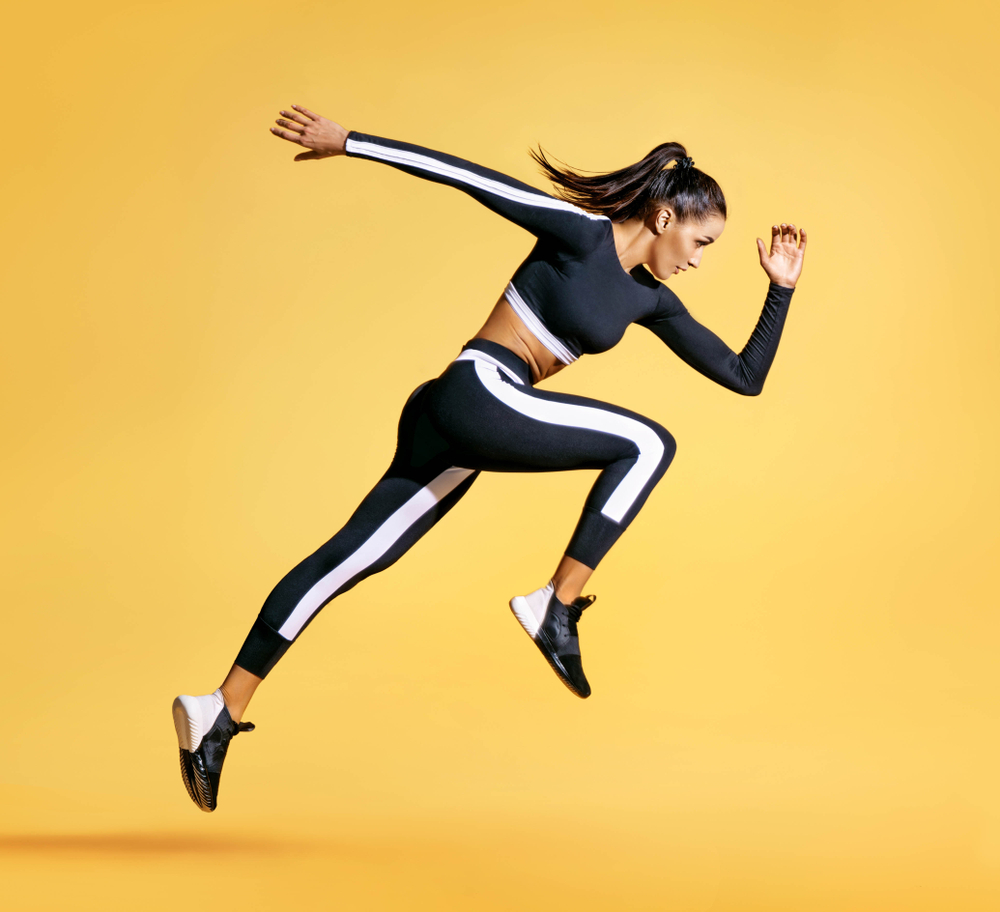 The biggest trend of all is actually what's in those shaker bottles. Pre-workout supplements almost go hand-in-hand with a workout these days. It seems like everyone is drinking them. Pre-workout is usually taken before a workout in order to boost your power hour by delivering explosive energy. So, what's in pre-workout? It's usually a cocktail of caffeine, creatine, beta-alanine, amino acids and nitric oxide agents. Don't know what half of those are? Neither do we. The tricky thing about pre-workout is it is unregulated by the FDA, the administration that regulates dietary supplements and ingredients and ensure they are properly marketed and branded.
What we do know is most pre-workouts have three to four times the amount of caffeine the average cup of coffee does and some have even been found to contain DMBA, a substance very close to another chemical that has been banned from the FDA for side effects including heart attacks, bleeding of the brain, and in some extreme cases, death.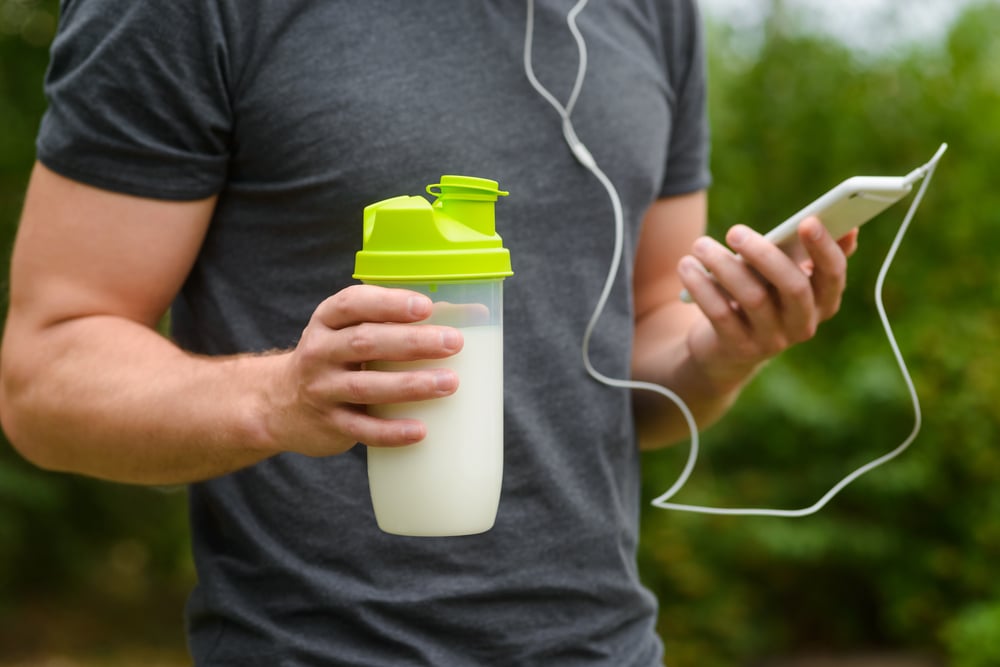 So, this raises the question, are these drinks really good for you? The true answer? We don't know. There isn't enough substantial evidence out there to really give a clear yes or no. All are made different, and we don't want to scare anyone away from the idea of using pre-workout. We just suggest you do your due diligence in looking at the ingredients carefully and doing your research.
Because of the intensity of the added energy given from pre-workout, many experience the jitters, a pins and needles sensation, excess energy, headaches, dizziness and nausea. Luckily, there are tons of natural, healthy alternatives to pre-workout that can still give you an added boost without the adverse side-effects or the lingering question "is this stuff really good for me?"
Here are just a few you can try:
Bananas
Oats
Dried Fruit
Fruit and Greek Yogurt
Trail Mix
A Green Smoothie with Fruit and Veggies
Avocado Toast
An Apple and Peanut Butter
Eggs
Whatever form of pre-workout you choose, we hope to see that boost of energy at The Alaska Club, where we've recently updated a ton of our equipment at all Anchorage Clubs and downtown Juneau. If you have any additional questions about ways to boost energy before a workout, stop by and ask one our knowledgeable personal trainers.