Just two weeks ago, I attended an education conference in New York City on learning and brain activity in youth and children. The chief concern at this conference was the preponderance of screen time, primarily cell phone usage, teachers witness among their students. While studies have not made a direct correlation to the rise of anxiety and depression seen among children and youth to electronic device habits, bullying and obesity have been positively correlated to cell phone usage by these groups. Consistent with these findings is a greater sense of social alienation found among children and teens who are now logging long hours on their electronic devices and becoming sleep-deprived in the process.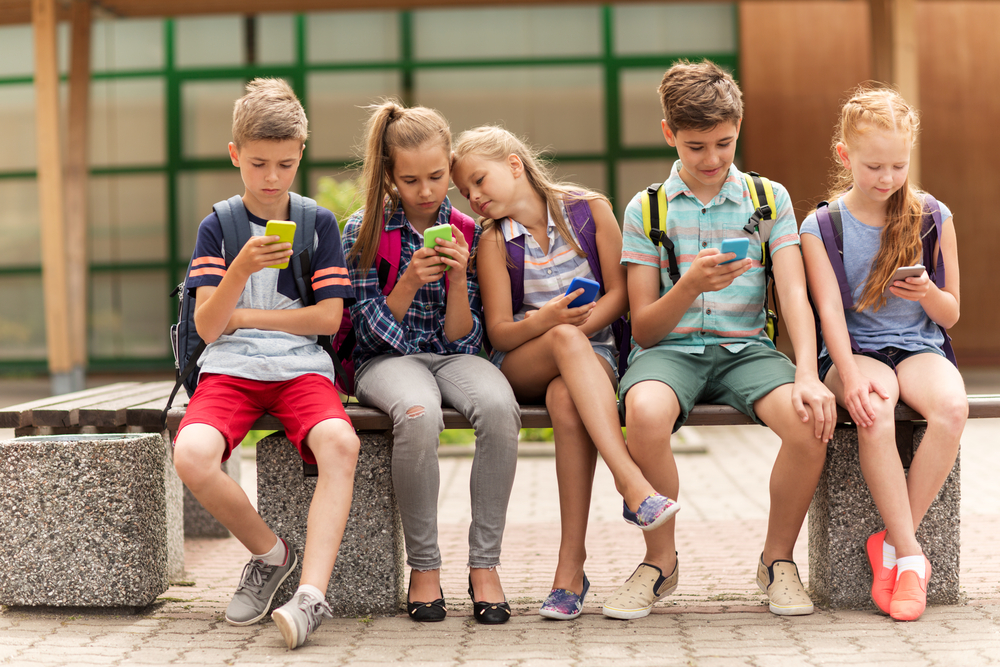 The good news is that the Alaska Club is offering programs all summer long to get your kids aged 5 through 12 involved in healthy group activities. This will grant them some relief time from the cell phones and get them interacting with other kids. The camps have been conceived in a thoughtfully planned out fun and healthy way and are ongoing. Parents do not need to worry about how to keep their children busy and active this summer! Most camps are also short in duration so that weekend camping trips and family vacation are not overlapping with camp. There are options for one day camps or the work week and you can sign them up for as many camps as you like! Daycare assistance is accepted at the East and Wasilla locations. The Alaska Club website includes more detailed information on pricing and the camps themselves.
These summer programs are designed so that each week camp comes with a theme: Colossal Superheroes, Sport and Fitness, Watermania and Outdoor Fitness. The opportunity for all kids to participate is readily available as these summer camp programs are not limited to Alaska Club members. Anyone can sign up their kids, members or not!
The programs for the youth to be involved in fun activities are myriad. Because we live in the camping and hiking mecca of the country, the opportunity for children to be highly engaged in supervised healthy outdoor activities is nothing short of terrific. The camp options include: Sports, Games and Fitness which is a camp specifically designed to enhance your child's overall fitness level while doing fun activities that will commence a pattern for lifetime physical fitness. Sports, games and fitness camps include a wide variety of activities with special guests from local sports teams and expert guest instructors. This coincides nicely with the Outdoor Adventures camp where the kids will set up tents, learn about plants and explore our beautiful Alaskan environment. The Colossal Super Hero camp is exactly what it sounds like: building your child's imagination via well-known action hero figures. The Watermania is swimming and water games galore!
Check out a day with the Glacier Pilots at Fun Camp!
Because studies show that physical activity correlates positively to enhanced mental and social activity, a parent is setting the stage for a child's success for life by getting them active at an early age. The less screen time a child has, the more likely there will be a successful development. The brain studies confirm it! These programs are a win-win for you and your child. Sign them up! Get them active, healthy and involved!