National Fitness Day on the first Saturday in May offers an opportunity to be inspired and try new ways of becoming fit and healthy.
The day is dedicated to everyone – not just health enthusiasts. Step out and try a class that looks interesting. Zumba? Yoga? Yes, try it for a day. Perhaps you only want to get out and stretch. Do it!
Maybe you already have a nice routine but want to try something new. The day is an excellent way to shake up your routine. And while you're at it, bring a friend.
HOW TO OBSERVE #NationalFitnessDay
Ways kick-off National Fitness Day:
Motivate your friends and family to be healthier and active.
Try a new class at The Alaska Club.
Set the alarm for 20 minutes earlier and do some yoga, stretching , or core Challenge video from TAConnect by The Alaska Club.
Sign-up for 3 PT sessions.
Walk or jog a different route than you usually do.
Try a new, healthy recipe.
Replace the fries with a salad at lunch.
Take the stairs instead of the elevator.
Take the dog for a walk.
Order from the light side of the menu.
Ban the sofa before 7 pm. Make a list of alternate activities to do that keep you moving and away from the tv, computer, and social media.
Do you get enough sleep? Make a goal of going to bed at the same time every night and waking the same time every morning.
Use#NationalFitnessDay or #TheAlaskaClub to share on social media.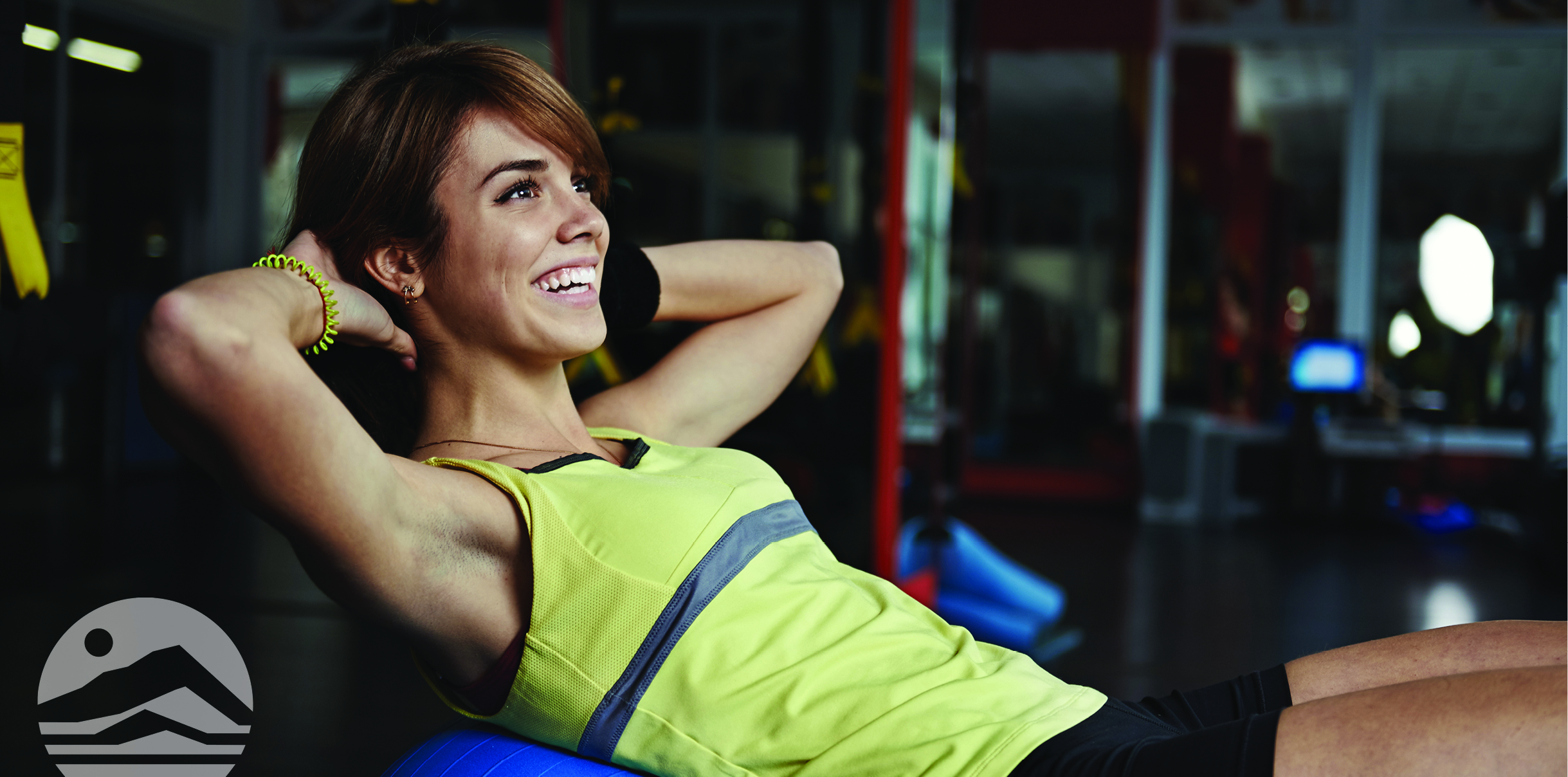 Fun Facts About Fitness:
brought to you by: https://app.hubspot.com/blog/348624/edit-beta/46148077355/content
Kim Bielak

founded National Fitness Day™ in 2017

to encourage healthy lifestyles across the country.
The average person will walk approximately 70,000 miles during their life.
The heart is the strongest muscle in the entire body.
The human body burns an extra 50 calories for every pound of muscle gained.
Everyone can begin exercising in some way no matter their age or size.
People who exercise for an hour a day, seven days a week, are 40% less likely to die early.
Regular physical activity can help a person sleep better at night.
Only 10% of people are capable of losing weight by just changing their diet.
Even as little as 10-minutes of physical activity a day can have beneficial effects.
A brisk walk burns almost as many calories as jogging the same distance.
It takes approximately 6-8 weeks for the human body to adapt to an exercise program.
Weight training can increase the number of calories a person can burn while resting.
Get started with your fitness today at The Alaska Club or call us at (907) 365-7384.