We've all heard how big Alaska is. The jokes about Texas and the lower 48 are pretty well versed by every proud 49th state resident. The mountains are big. The rivers are big. The king salmon, the moose, the grizzly and polar bears… yep, you know it. Large and in charge.
Those vast, towering mountains are both a playground and a tool for ski racer Logan Hanneman. Born and raised in Alaska, he grew up cross-country skiing as a way to have fun and stay warm in the frigid Fairbanks winters. Now, as one of the fastest skiers in the United States and a member of the US Olympic Team, he uses those towering Alaskan peaks to fuel both of his passions; world class ski racing, and aviation.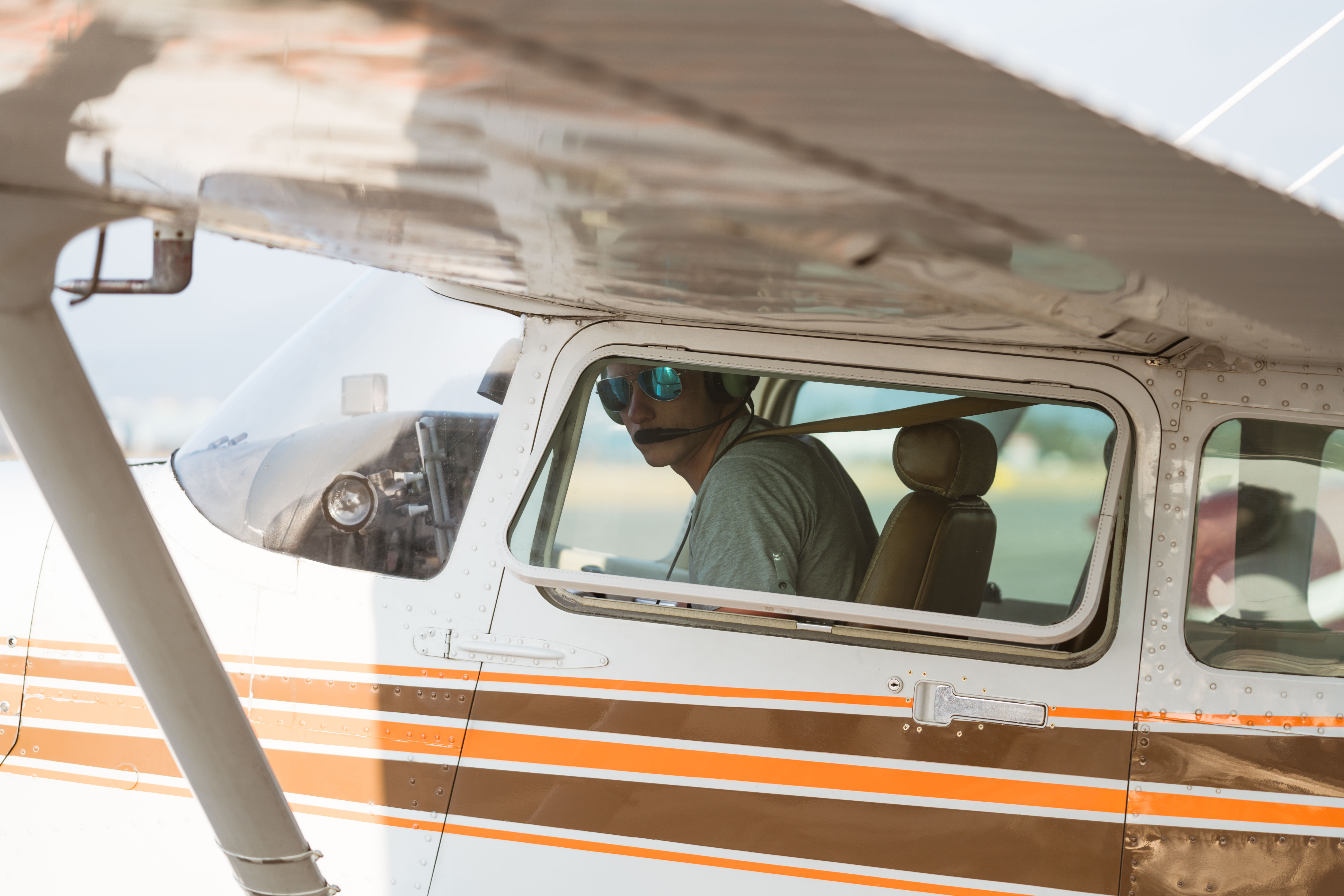 Those jokes about the size of Alaska? They're all fun and games until you decide you want to get to somewhere that isn't on the road system. Flying seems like an innate part of the Last Frontier, and Hanneman has dreamed about airplanes and flying since he was a small child. Just because his schedule is full of multiple training sessions per day, 11.5 months a year, doesn't mean that his aviation dream has died. Over the past year, he completed flight school and got his private license, often fitting in the hours of studying and flying with an instructor after a long day of ski training. Since he is able to fly solo now, Hanneman has been renting a plane from time to time this summer, and is focused on building more hours and experience, so that he can feel more confident at the controls.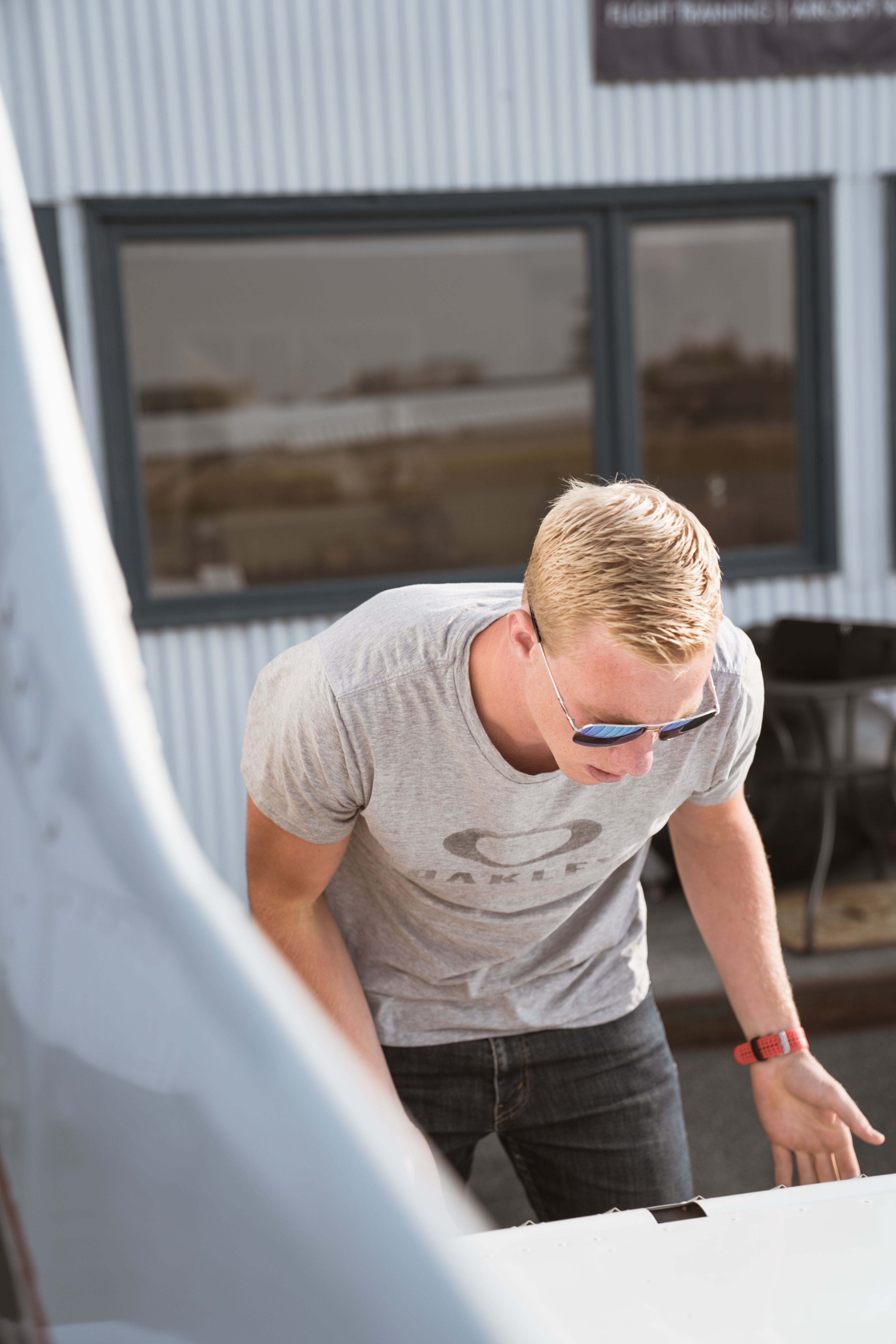 Hanneman will compete with the US Ski Team on the World Cup circuit this winter starting in November, and he has been training hard all summer in preparation.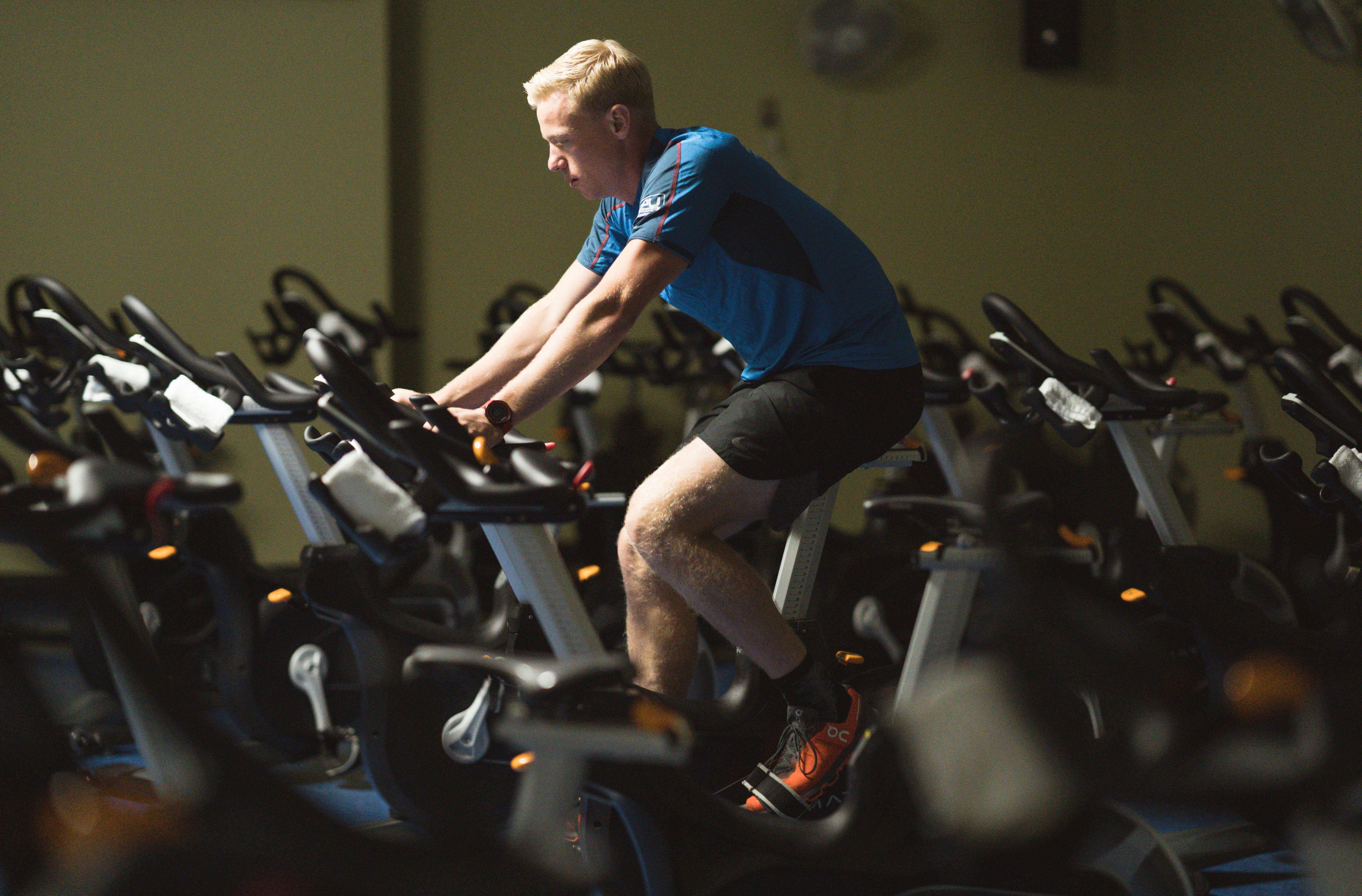 We asked Logan a couple of questions about his skiing and flying, and what it is about each that he loves and could do without.
You grew up in Alaska; why do you think skiing and flying both became passions of yours?
"Skiing… it was just something that we did growing up as a family. And you know, Alaska, where the winters are so long, is an excellent place to do it. It was an awesome family activity.
Flying has always been a dream of mine. I guess the similarity between the two is that Alaska is such a great place to do them both!"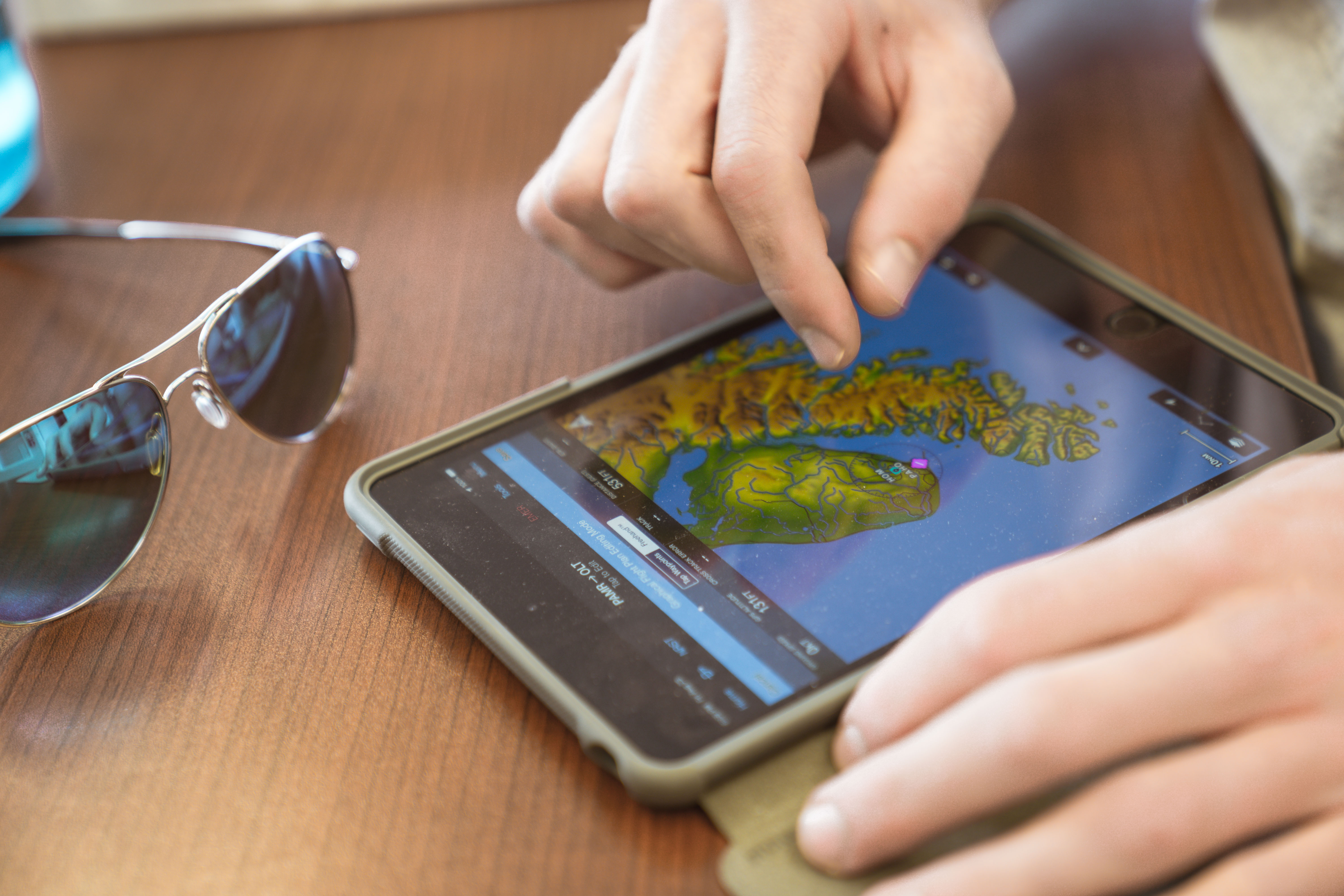 What is your favorite part of a ski competition?
"The last 100 meters. That's usually where all the fans are, and that's where the moves are happening. That's where it's full bore, pedal to the metal!"
What's your least favorite part of a ski competition?
"Right before the gun goes off. It's the absolute worst!"
What's your favorite part of flying?
"The amazing sense of freedom.. the chance to explore up here in Alaska. You can see things, the amazing landscapes, that you wouldn't see any other way. Unless you were hiking for days on end, or weeks…"
What's your least favorite part of flying?
"Having to stay on the ground because of weather."
Tell me about how the Alaska Club helps you pursue both of these passions?
"Oh man… it provides an amazing variety of activities for working out, and so many different locations… so there's always one that's convenient. The Alaska Club provides an essential training environment for my skiing career, plus it's fun… and then for life, it's amazing to have the flexibility!"