It's a brand new year that hopefully leads to a brand new you. If you've made a resolution for 2017, there's a one in five chance that it was about losing weight and/or eating right. Unfortunately,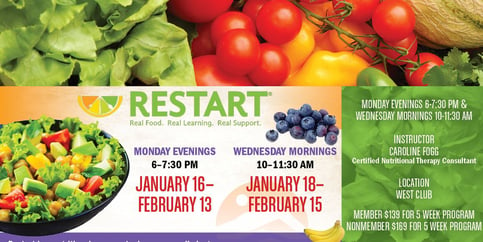 instead of reaching for common, healthy food options, some dieters jump into detox diets or gorging on the latest superfood.
Superfoods and detox diets seem like the shortcut to meeting the new you, but the conclusive research of anti-aging or massive health-improving properties is scant. Your liver and kidneys do a great job with detoxifying your body and a detox diet could actually endanger your health. Superfoods are largely overhyped and no one food is a silver bullet for improving your health. Instead of adding a superfood, consider creating a super detox diet. A super detox diet is all about eating a variety of fresh, nutrient-dense foods that are commonly available. It all boils down to four basic changes:
More fiber
Less sugar
More vegetables
Less alcohol
More water
That's pretty much it. But, if you feel the need to feast on something as exotic as Chilean Maqui berries, here are our top picks for exotic superfoods:
Chinese Gooseberry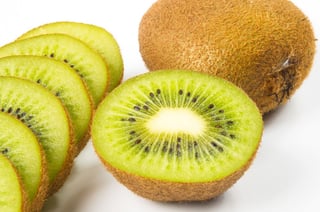 Native to north-central and eastern China, this green fruit is packed with Vitamin C, fiber, and Vitamin E. It also provides more potassium than a banana, but less sugar and calories. Its slightly sour pulp contains carotenoids, such as lutein and zeaxanthin, which is helpful for maintaining eye health. You can find Chinese gooseberries at your local grocery store, just look for it by its other name, Kiwifruit.
North American Bilberry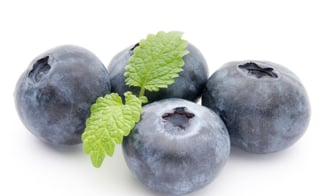 While the common bilberry, also known as the Whortleberry, contains more Vitamins C, E, and anthocyanins than its North American counterpart, other cultivars still pack a nutritional punch. We recommend the North American variety. They're low in calories, but high in nutrients and phenolic compounds. Try them in your breakfast cereal or mixed in with low-fat yogurt. North American bilberries are also known as common blueberries.
Oncorhynchus Fish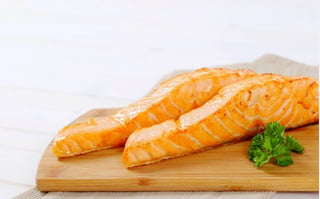 Adding this fish to your diet can help lower blood pressure and reduce fat build-up in arteries. Rich in omega-3 fatty acids and chocked full of protein, this fish can be served grilled, baked, or even eaten raw. We recommend the King species of Oncorhynchus as one ounce of King has approximately 566 milligrams of Omega-3 per ounce. Oncohynchus is also known as salmon. Don't like salmon? Try golden linseed oil or, as it is sometimes called, flaxseed oil.
Calabrese Broccoli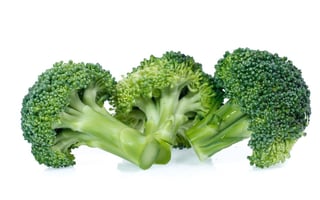 Named for the Italian region Calabria, this cruciferous veggie contains vitamins A, K, high fiber, beta-carotene, and indole-3-carbinol and sulforaphane, which are antioxidants. Calabrese broccoli has been associated with reducing the risk of some cancers. The versatility of Calabrese broccoli in dishes is astounding: Salads, stir-fries, casseroles, and as a side are fantastic ways to enjoy Calabrese broccoli. Look fo it under the name 'broccoli' at the supermarket.
Don't needlessly complicate your diet by adding in exotic, expensive superfoods or trying a detox diet. Most of the benefits of superfoods and a detox diet can be achieved by eating more healthy foods that are commonly available. However, no food or superfood is a silver bullet to a healthier you. Instead, focus on creating a super diet and you'll be on your way to a new, healthier you in 2017.
To speak with a Nutritionist, consider joining the RESTART Seminar with Caroline Fogg, Certified Nutritional Therapy Consultant at the West club. For more inforamtion, contact The Alaska Club at 365-7393 or go to thealaskaclub.com/west-programs-events.