After an incredible summer, full of endless days of sunshine and 80+ degrees Fahrenheit, I found myself recently crossing my fingers for rain. By mid-August, when the forest fire smoke was still hanging on, and it seemed like Alaska was the new beach, I found myself doing evening rain dances. But, now that the rain has come, I am a little softer and affected by the rain than I was before. I don't know if anyone else is struggling with the same thing, but I thought it would be helpful to share a few of my favorite fall activities to indulge in, rain or shine. Sometimes it only takes an idea to inspire you to get outside or get active. So here are a few of my favorite activities I participate in during the fall season to stay active and stay happy.
1. Bonny Sosa Tuesday Night Racing Series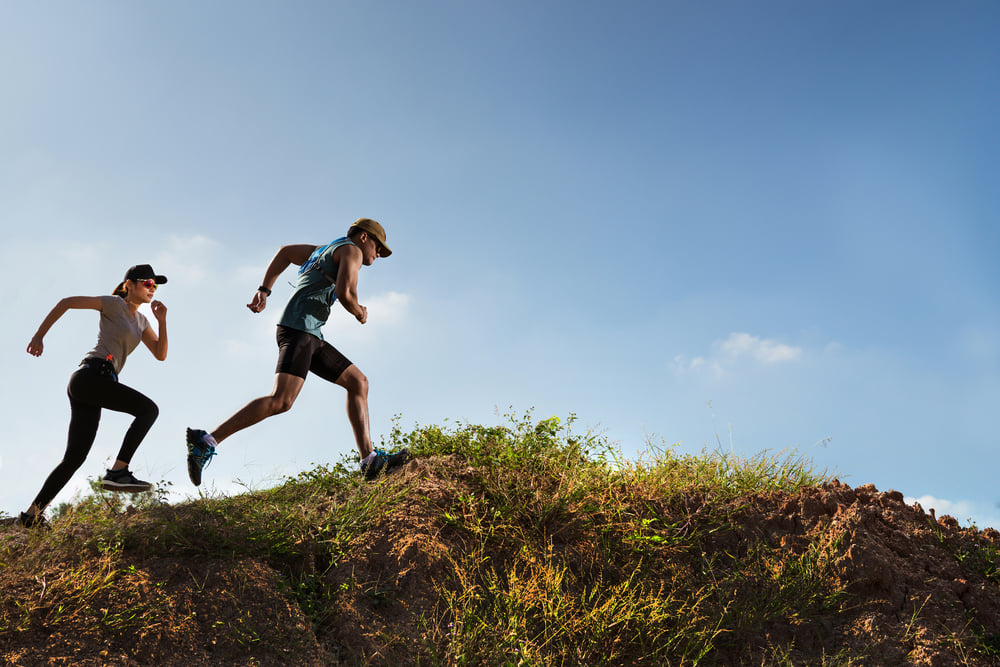 Not everyone loves to race, and not everyone loves to run. The beauty of this series is that it happens every Tuesday night until October 29th . There are three distances ranging from 1 kilometer to 12 kilometers. The event generally brings hundreds of people to walk or run. It's social, and a great way to get to know all the varieties of trails around Anchorage.
2. The Alaska Club Group Fitness Classes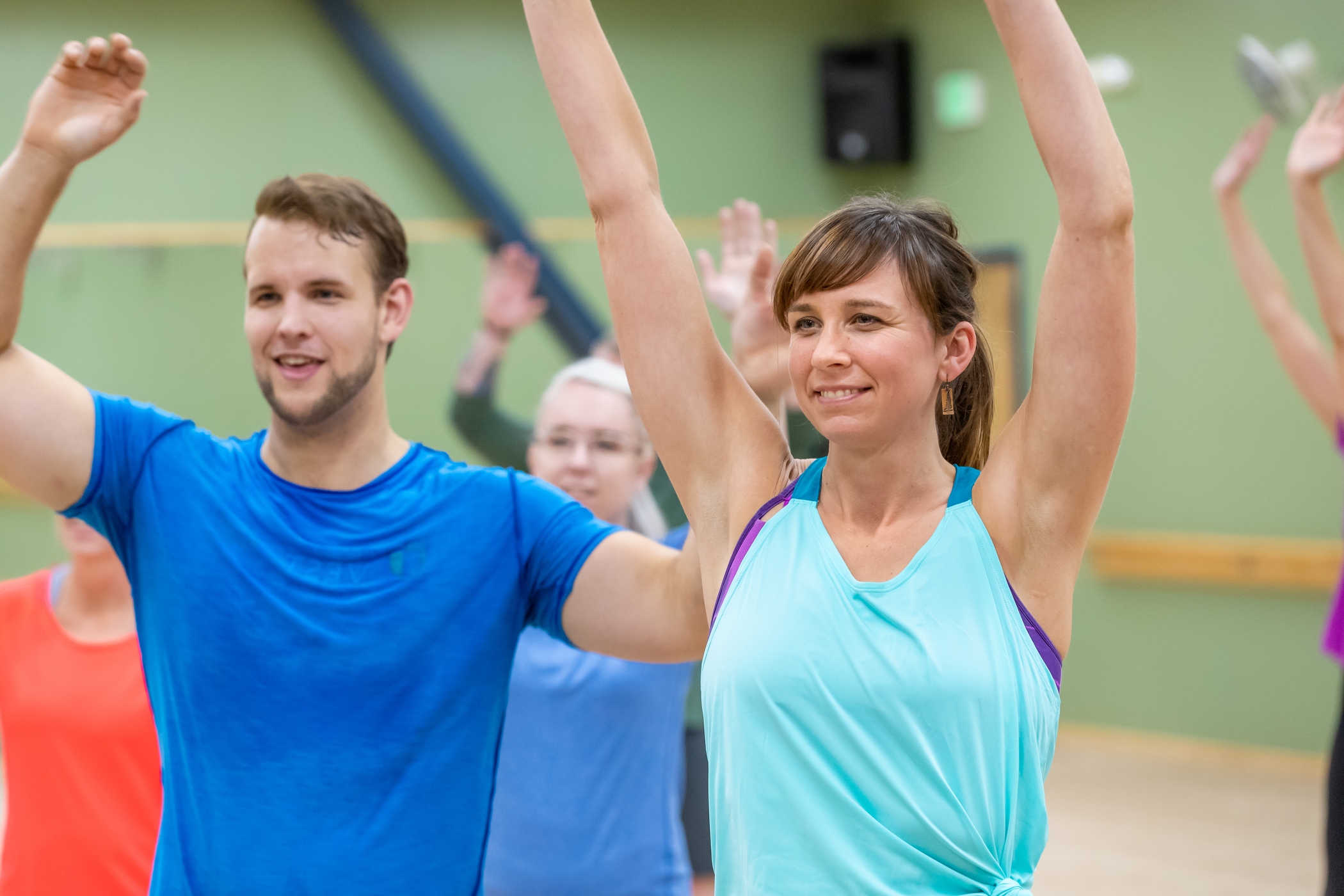 Dark and drizzly rain can easily make me feel unmotivated. My favorite things about group fitness are that you come together with a group of others, there are often pump-up tunes playing, and there's always an enthusiastic and motivating instructor. The energy is contagious and leaves me feeling both invigorated and accomplished. The Alaska Club has a huge variety of classes depending on how much you want to move, dance, and sweat.
3. Consider Commuting on Bike or Foot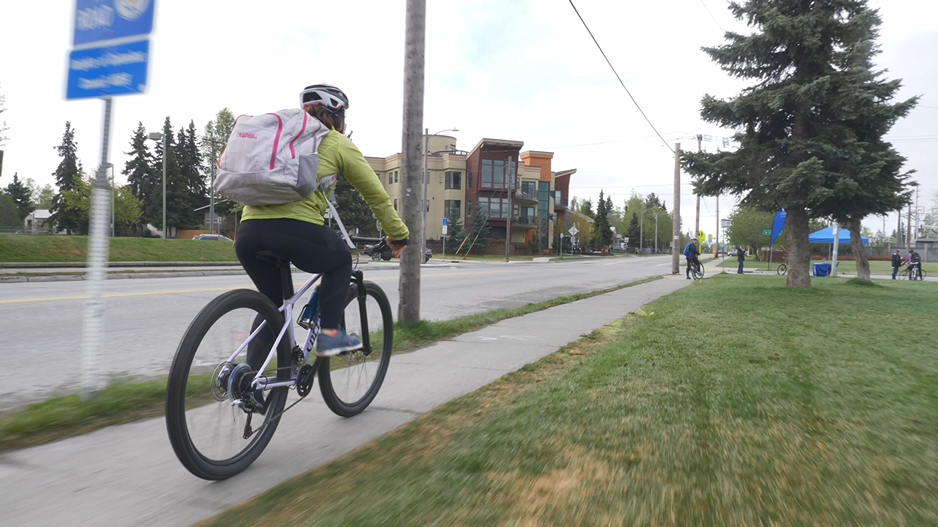 Not everyone lives close enough to work or school to consider commuting in some form other than in your car. But if you do, it is a great way to get yourself out the door. Not only that, it is incredibly empowering to get yourself somewhere important without relying on your car. If work isn't an option, maybe you can commute to the grocery store, the coffee shop, a social activity, or even to the mailbox by foot or bike. Trust me, it has this weird way of making you feel like you are double-timing in achievement.
4. Pick a 15 Minute Challenge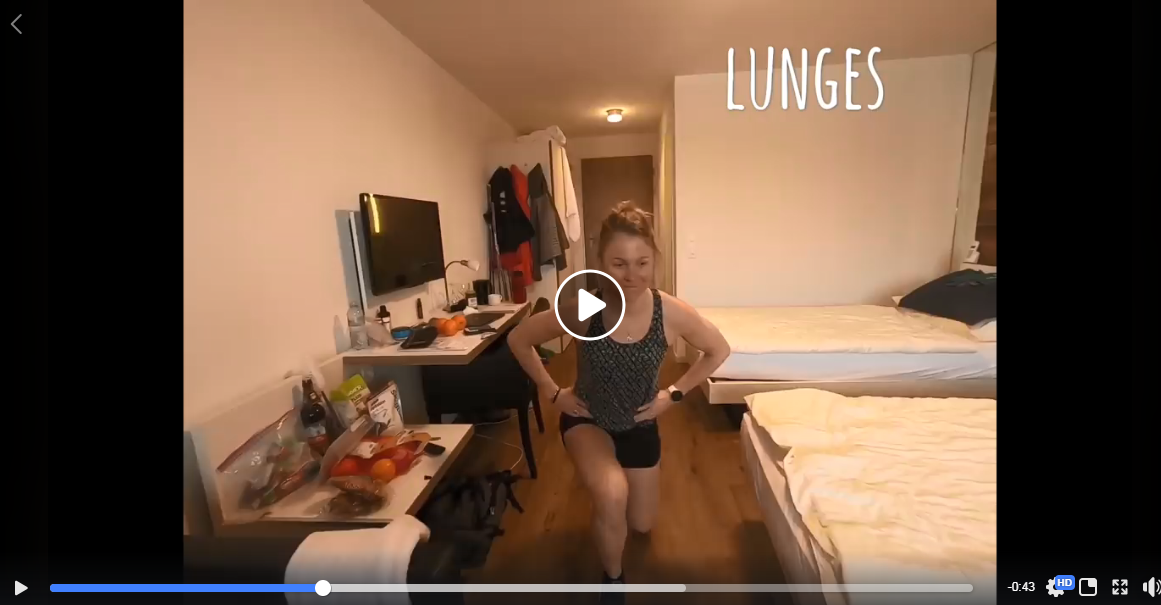 For me, the easiest way to motivate is to make it a challenge. Whether that is meeting a daily activity goal, steps goal, intensity goal; the challenge is what gets me going. I encourage and challenge everyone to pick one fifteen-minute daily mission for the fall. That way when you get off work, or you look outside and you see the rain coming down, you don't have a choice. You know you have to get your fifteen minutes in. Some of my favorite fifteen minute activity goals include a core routine, running, plyometrics, or a lunch walk. To intensify, challenge a family member. The competition has extra power.
Alaska is a beautiful place, and it is surrounded by amazing activities. Don't let the darkness slow you down. Keep that summer breeze flowing, and I encourage everyone to challenge themselves to some new fall activities.