Every morning you make yourself a protein-powder shake, hit the gym (or your workout room at home) and lift a few hundred pounds in several different exercises, then jump onto the treadmill for some cardio. The next day you might vary the routine somewhat, maybe more cardio and fewer weights. The day after that is more of the same.
Indeed, you've made a commitment to staying in shape and making yourself strong enough to the point where you're as ripped as Superman or Wonder Woman. You've probably added years to your life, aren't experiencing as much stress, and, darn it, you look great! Plus, you're doing all of this within a busy life that includes work, family, and other commitments.
There's More to Life Than Just Keeping Fit
Often, however, those other commitments demand more and more of your time, and soon you're chugging down your protein shake on the way to the office for an early meeting after you've had to bypass the gym (just one day, though, you promise yourself), or your spouse calls to say you need to pick up your ill daughter from school and take care of her the rest of the day, or the vacation you've promised your family is coming up fast, so you will probably miss your workout routine for a week, maybe two. And that's probably going to cut into the results you want.
As Jim Smith states on Livestrong.com, ". . .You don't have to spend hours in the gym every day to get results." Having a fitness routine is good, but having a routine within a life is better. So before you ditch either time at the gym or time with your family, consider balancing your routine and your life with these activities.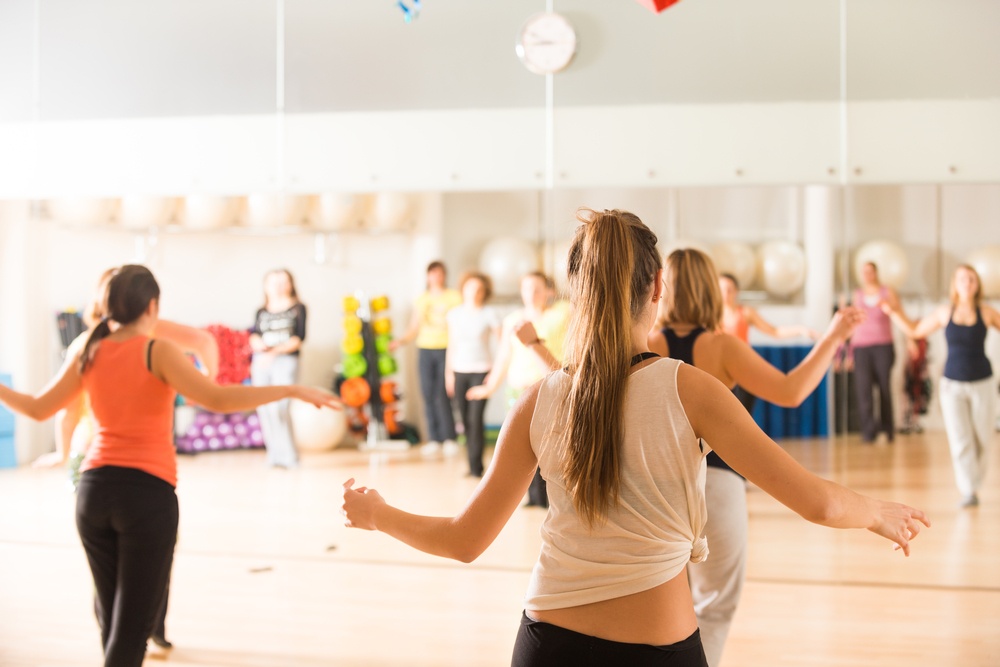 Dancing
Dancing is a quick and fun way to work up a sweat, improve muscle tone and increase stamina. In addition, it's a great way to meet new people. Even if you think you have two left feet and have the coordination a drunk caught in a funhouse, you can sign up for lessons (by yourself, with your spouse or significant other). The only problem will be deciding which lessons to take.
Salsa dancing is full of frenetic, non-stop motion. Ballroom dancing is smooth elegance with lots of spins and twirls. But no matter what you try, you'll burn off the calories and have a great deal of fun while doing it.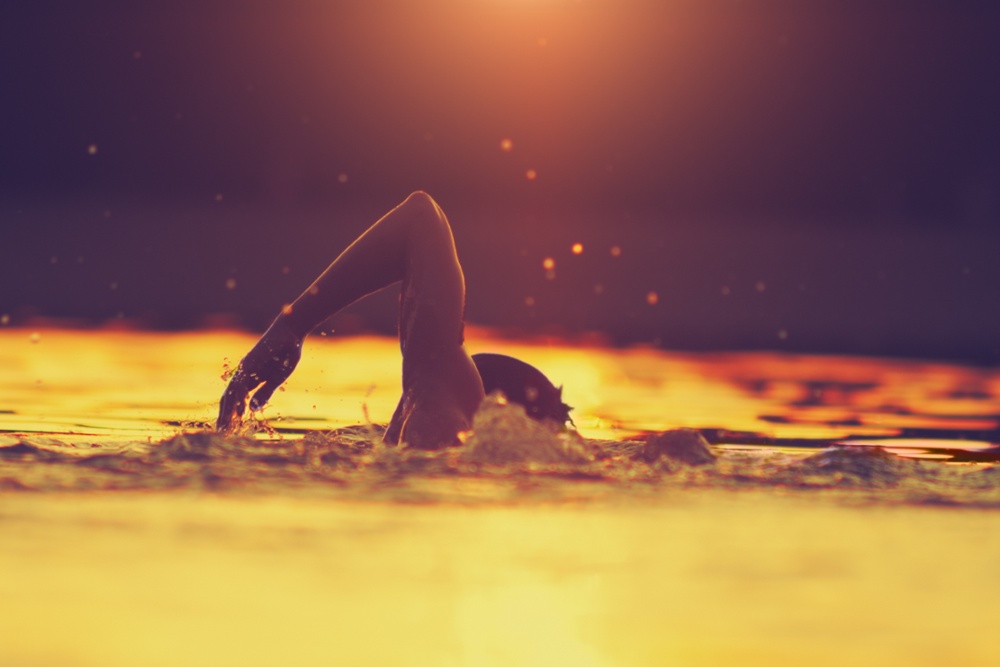 Swimming
Swimming is a low-impact, great form of exercise that works the whole body, especially if you swim laps with freestyle or breaststroke. Even though you only burn off calories as long as you are in the water (since the body's temperature returns to normal sooner after you get out), it still has its cardio and muscle-development benefits. Swimming can also be relaxing and meditative, an ideal exercise for relieving stress.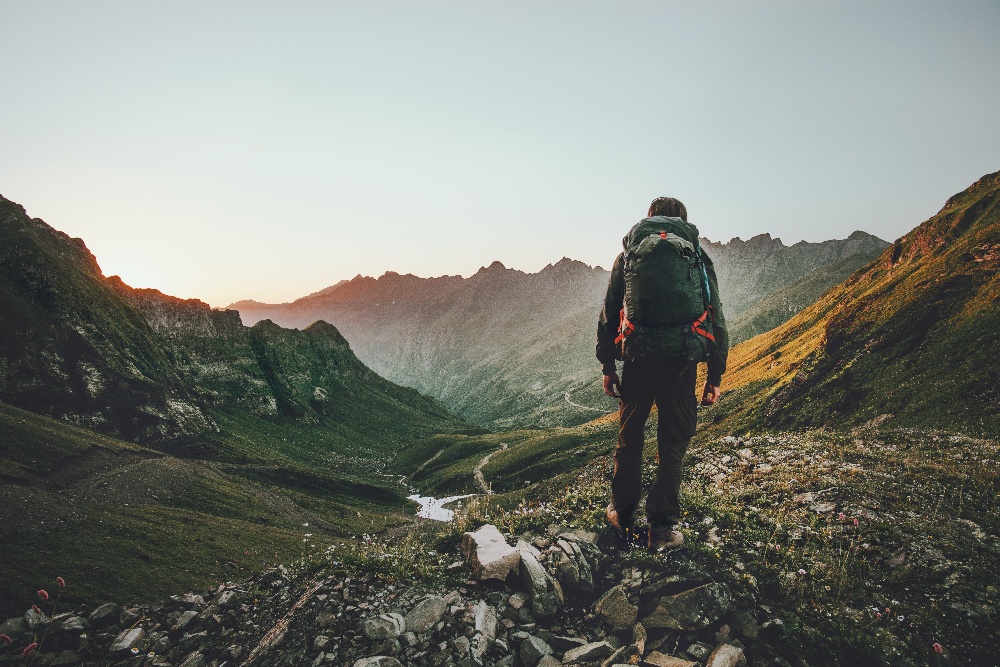 Hiking
Remember that family vacation you were going to have to sacrifice for gym time? Why not turn it into a hiking adventure? A good hike works all parts of your body, everything from your shoulders and neck down to your knees and ankles. The only challenge might be finding a safe place to hike, especially if you have your children with you and obtaining a comfortable pair of rugged boots. Much like swimming, hiking can also be a relaxing and meditative exercise. As you hike, you fill your eyes and ears with the sounds of nature.
Making regular trips to the gym truly has some benefits, and you definitely should not give up that commitment. But ask yourself if you wouldn't also rather spend some time scaling a hill on a sunny day with your family instead of walking on a treadmill indoors? No matter which one you choose, make sure it's a fitness plan you can enjoy within the life you have. That way, the result will always be the incorporation of a balanced fitness routine within your busy life.
To read more by Sheila, check out www.fitsheila.com